Oneidentii recognized as one of the most promising innovations at Technoviti Awards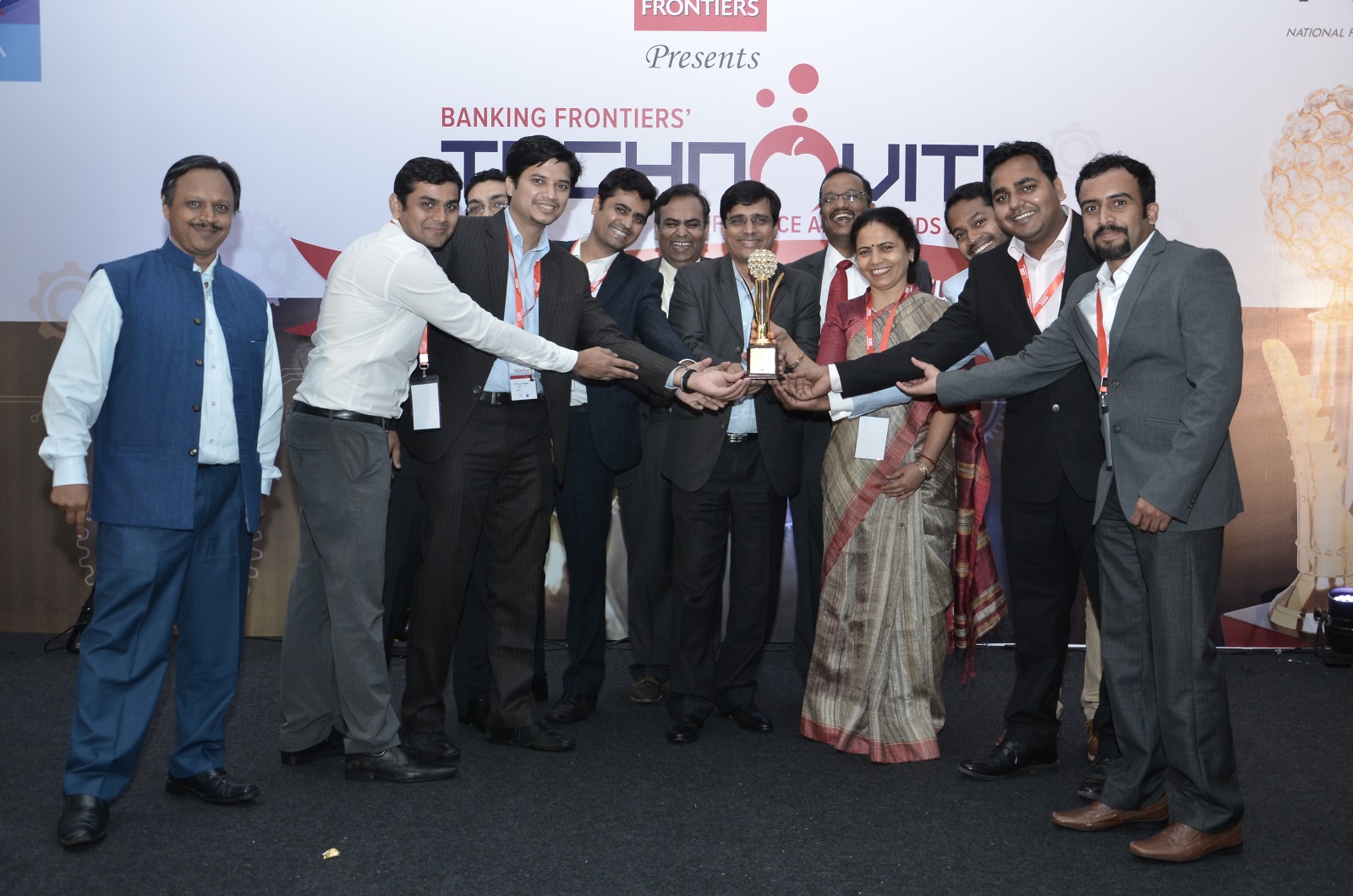 OneIdentii, CRIF High Mark's Deduplication Solution, was recognized as one of the most promising innovations at recently held TECHNOVITI Awards 2016 for its innovative "Made in India for India" approach,. Technoviti is a widely-attended showcase of technology innovations and their relevance to & impact on the BFSI  sector. The award jury comprised of leading CIOs, CTOs and Business Heads from BFSI Sector.
OneIdentii, CRIF's Deduplication engine works effectively even with poor or partial quality complex Indian Customer data. The solution demonstrated a significant lift against the closest competition when tested for completeness and accuracy on millions of Banking and Insurance data. OneIdentii uses a variety of machine learning algorithms to overcome challenges in Identity Resolution, running on cost-effective Big Data technologies to provide a scalable solution supporting high Volumes, high Variety (any customer data of individuals or non-individuals from any sector), and high Velocity (real-time deduplication capability). This cutting-edge deduplication platform provides a solution developed by KYC experts and working with millions of diverse records with very high accuracy and very high throughput.