Careers (1)
A family of 4,000 consultants, and growing.
Know more about what it's like to be working at CRIF- Growing Together to The Next Level!
Open Positions
CRIF Purpose
At CRIF, we realize that at the core of key, hierarchical, monetary, scholarly, societal, and worldwide potential is human potential—and unlocking it is what that propels the world.
Watch the Video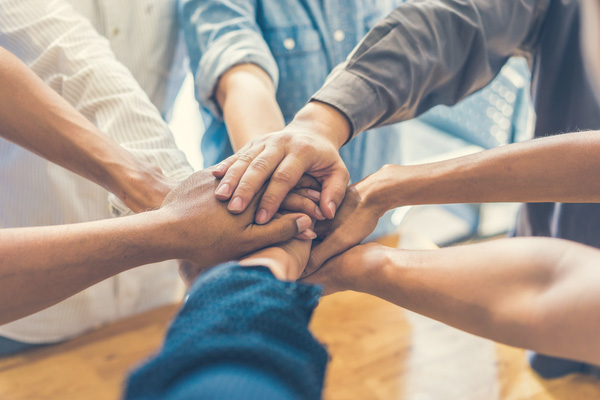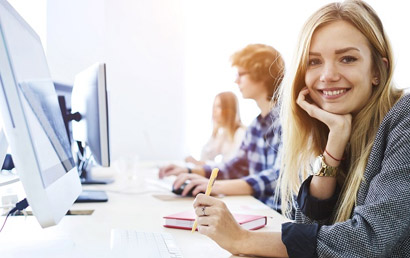 Mission and Values
Our mission and values define who we are. They influence the way CRIF people work with each other – and the way we serve our clients and engage with our communities.
Our mission and values