Open Positions
View the open positions and submit your application.
View the open positions
Spontaneous application
Submit here
LinkedIn
Keep up-to-date with what's new and any initiatives and opportunities in CRIF.
Follow us
CRIF is a global company that is continuously growing and developing, operating across 4 continents with a direct presence in more than 30 countries. Working for CRIF means innovating, having passion, and thinking outside the box. As a member of our team you can improve your skills and develop your potential, contributing to the growth of the company, whatever your role.
Together we can achieve new and surprising results!
The most sought-after positions in the company are: Business Analyst, Analyst, Data Analyst, Consultant, .net and java Software Developer, Systems Engineer, Network Engineer, Project Manager, Salesperson and General Staff.
View the open positions and submit your application
Submit here your spontaneous application
People Care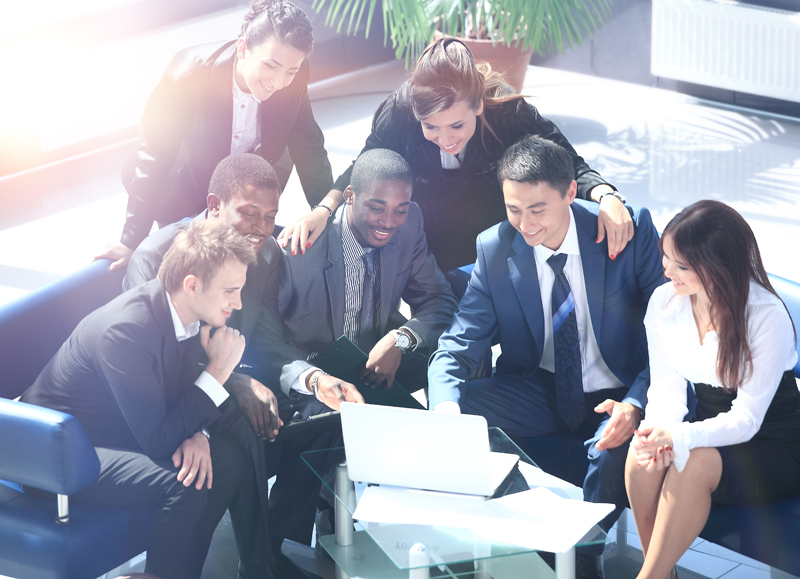 Achievement of the company mission is closely related to the involvement, well-being, and personal and professional growth of those that work for CRIF.
People Development
CRIF has identified various areas for development to build a fertile environment for growth in potential, as well as for the career opportunities of every employee and co-worker. We offer our talent front line support, providing the possibility to attend training courses based on their professional profile, and offering real opportunities to increase the skills and knowledge of everyone.
People Satisfaction
CRIF periodically carries out a satisfaction survey aimed at giving a voice to the needs of employees and to understand the working environment. In the most recent editions of the CRIF Global People Satisfaction Survey, the participation at global levels reached over 90%. We are very proud of the results, and we'll keep working every day to do even better!
Talent acquisition: together to the next level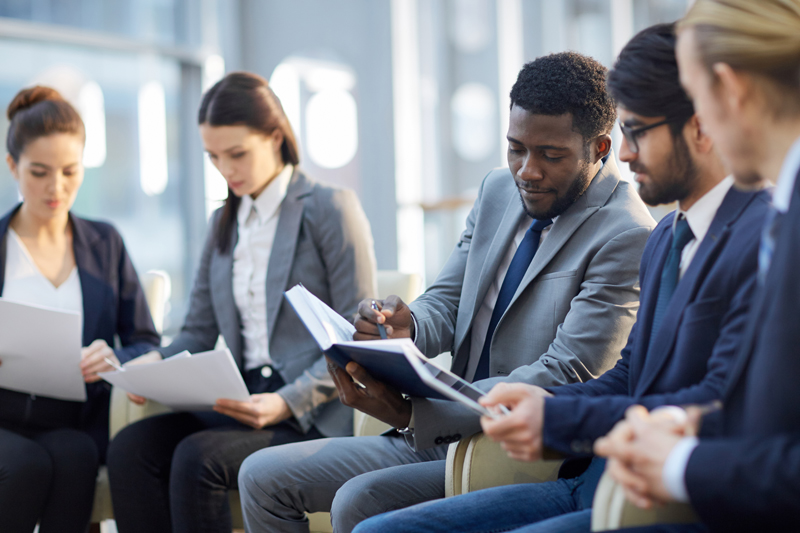 Continuous innovation, the use of the most advanced technologies and a culture of pursuing excellence are inherent characteristics of CRIF Group's DNA. For this reason, we invest in research and innovation in order to build a fertile environment for growth in potential. Moreover, the research for new talent has led us to work with universities and national training institutions over the years.
Submit here your spontaneous application
Mission and values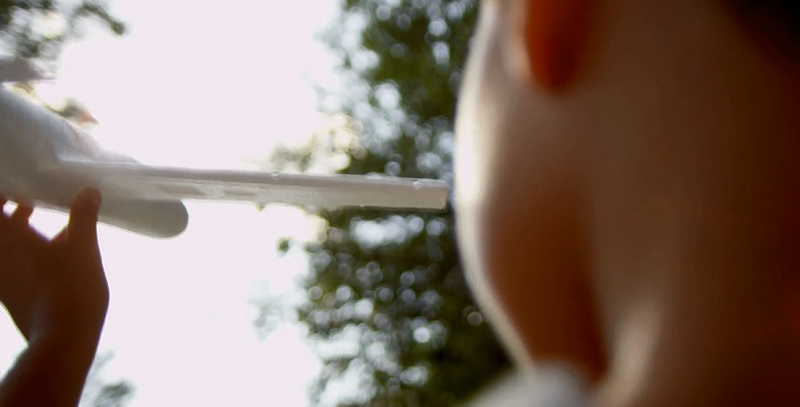 CRIF people work every day with passion, sharing the same values. The mission which guides CRIF people is to create value by supporting businesses to perform better and consumers to manage their credit health with a comprehensive range of professional skills and solutions.
Submit here your spontaneous application